The Solomon Law Group, P.A.
Civil Law
The firm is especially active in all areas of civil litigation, including the prosecution and defense of claims in all types of business and personal matters. Firm lawyers regularly appear on behalf of clients in the Florida and the federal trial and appellate courts, as well as before various administrative and governmental agencies. The firm also represents client interests in mediation and arbitration proceedings throughout Florida.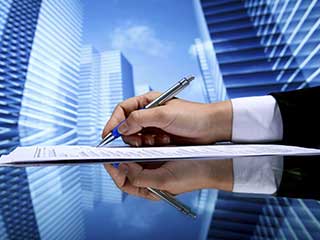 Business Law
In connection with business matters, the law firm regularly structures, negotiates, documents, codifies and closes all types of real estate and corporate transactions. The firm pays great attention to the appropriate and practical coordination of business objectives and legal considerations. Firm lawyers strive to facilitate proper conceptualization and consummation of business transactions in a manner that will reduce risks and enhance benefits for all parties. In this manner, contemplated benefits of the transaction can be more readily and predictably attained.
Legal Team
The firm's staff is presently comprised of ten attorneys, two law clerks, four paralegals, and experienced support personnel. Our advanced cloud computing network utilizes NetDocuments, our staff uses online legal research software from Thomson Reuters Westlaw Edge®, together with advanced word and large data processing capabilities utilizing Microsoft 365® and eDiscovery products further facilitates the rendition of prompt and efficient legal services. We are proud of our reputation for responding expeditiously and expertly to our clients' needs.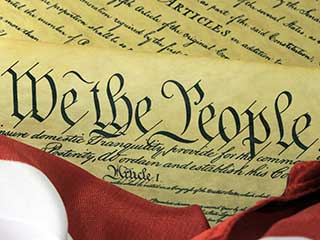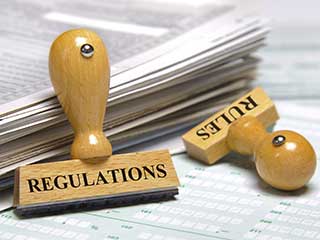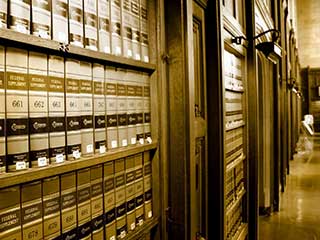 The Attorney's Attorney
I have used Sandy Solomon and the Solomon Law Group many times over many years. I have never met an attorney with a more brilliant mind. He is the guy that other attorneys call when they need a lawyer.
Passionate & Efficient Representation
Sandy Solomon and his firm have represented me both personally and in business. 100% of the cases have produced positive outcomes. Sandy is a personally engaged and driven leader of his Team. He is a warrior for his clients.
My counsel, for life
Sandy has been my counsel since 1991. Over the years, Sandy has represented both my business and personal interests, from Florida to New York City. I have come to respect his guidance in issues as mundane as company formation and simple foreclosure to litigation against multi-national corporations in multiple jurisdictions. He is, without question, the best legal mind I know.
Knowledge, Experience, Diligence, Determination, Success
Solomon Law Group certainly sets the platinum level standard for law-related services.