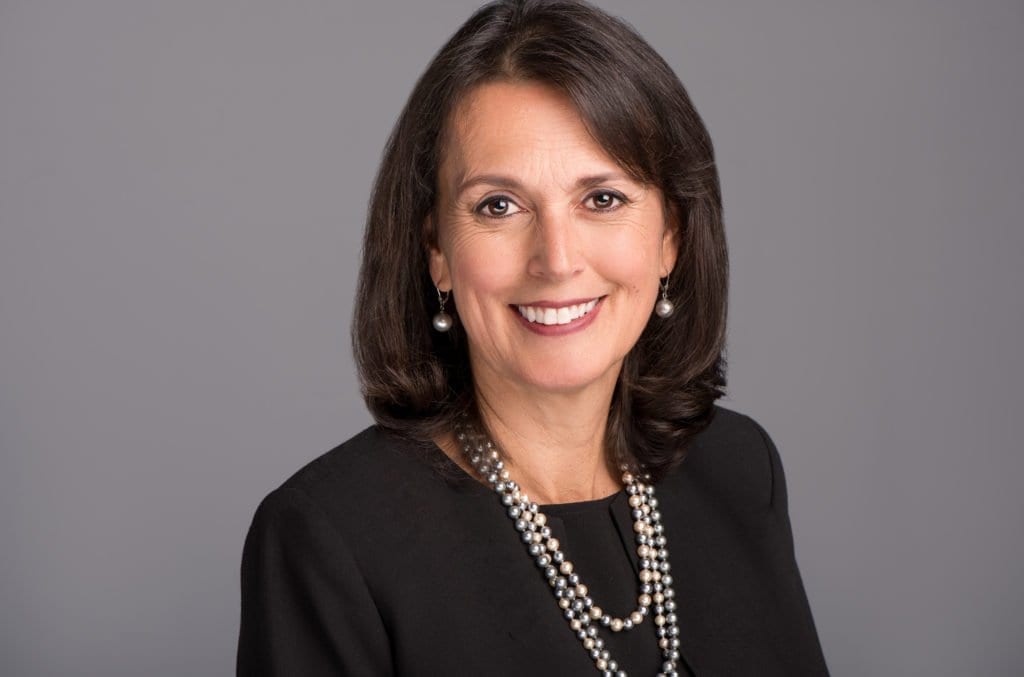 Laura H. Howard earned her Licentiate in Law, Cum Laude in 1986 from the Universidad Autonoma de Centroamerica in San Jose, Costa Rica.  In 1992, Ms. Howard achieved her Juris Doctor, Cum Laude from Stetson University College of Law.  Ms. Howard developed expertise in habeas corpus and civil rights matters while serving as Staff Attorney with the United States District Court.  Ms. Howard practices law in the Middle District of Florida and Florida Appellate Courts.
Ms. Howard has handled legal matters and conducted extensive research involving appeals, contract disputes, municipal liability, and construction litigation.  She also served with the United Nations in Namibia, Africa, as Elections Supervisor with responsibility for overseeing various aspects of the national election for the constitutional assembly.
Ms. Howard is fluent in Spanish and conversant in French.
Ms. Howard's goal is to provide prompt and efficient legal services to all of the firm's clients while focusing on moving each matter to a conclusion.